Field Service
Optimize Field Force Automation with RuggON's ruggedized tablets to replace traditional paperwork, and field engineers no longer have to make trips back headquarters after every job. With a wide range of wireless and data collection modules, RuggON tablets enable real-time communication and data sharing between field engineers and back-end operators. Ruggedized features such as IP65 water & dust proof, drop, shock & vibration resistance makes it easy to work under any harsh environment and tough weathers to increase efficiency and eliminate downtime.
Utility Assets Management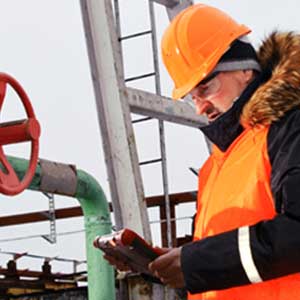 Managing and maintaining assets such as Electric Towers, Water Pipelines and Gas Stations is an everyday struggle for the Utility Industry. User-friendly is the keyword to increase work efficiency enabling field engineers to get the job done right and on time. Understanding the demand, RuggON's ruggedized tablets are equipped with features such as class-leading sun-light-readable displays to operate under direct sunlight, 10 point capacitive touch screen that works with finger, glove & stylus pens for real-time data collection & sharing. Friendly Human-Machine-Interface & programmable buttons allow easy access to your everyday applications. With RuggON, your work day doesn't have to be a struggle.
Quality Assurance of Telecom Services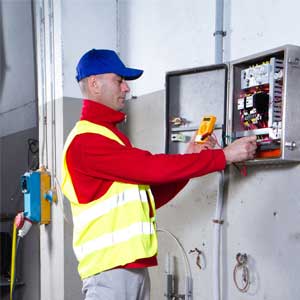 When it comes to Telecom Services, stability, quality and speed are the keywords. To achieve this, the maintenance and well-being of Base Stations, Head-ends, Optical & coppers, every Amp & Nodes are mission critical for sustaining high service qualities. RuggON's ruggedized tablets collaborates with 3rd party software solutions such as SOTI and Citrix to manage human and mobile resources, and dynamically dispatch tasks and engineers via LTE. Fast & accurate GPS positioning capability coped with a power CPU platform allow field engineers to log and process real-time on-sight data more efficiently while working from check-point to check-point, and control centers can allocate carrier resources more appropriately to improve the overall quality. RuggON products are trusted by our Telecom partners to sustain customer satisfaction.
Proven Application Examples
Need more information regarding our products or distribution?
---