Rugged Computer Tablets
Built to Last.
Built to Secure.
North American distributor for Public Safety/Transportation for the rugged Computer tablets, offering a 20 hour battery.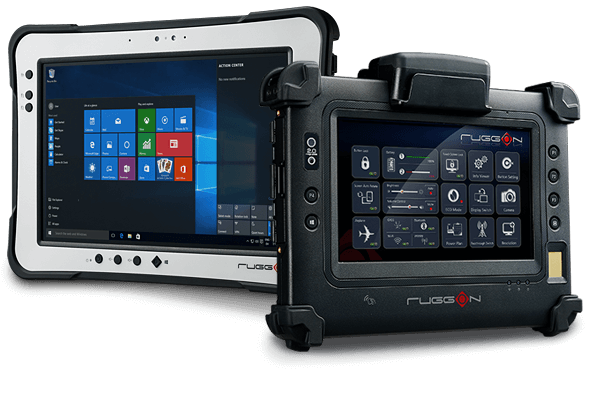 On-Demand Revolution
Flexibility to Greater Possibilities
The Innovation Gateway
RuggON, with decades of ruggedized mobile solution expertise strives to improve productivity in harsh environments.
RuggPAD Products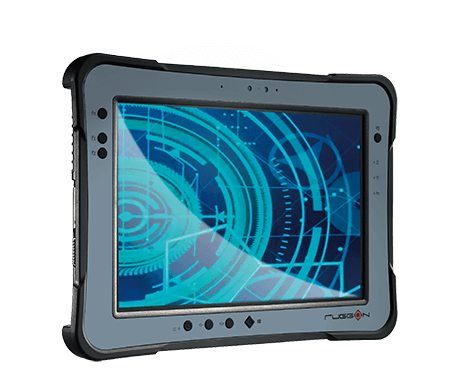 Rextorm PX501
10.1" Fully Rugged Tablet
The new PX501 has considerably more utility functions, making it as powerful as ever but enriched like never before.
RuggVMC Products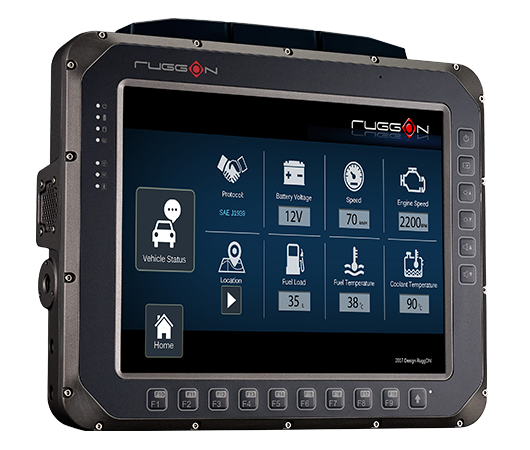 RuggVMC VX-601
12.1" Rugged Vehicle Terminal
VX-601 gives the finest balance of tough and performance for intralogistics and cold chain logistics.
---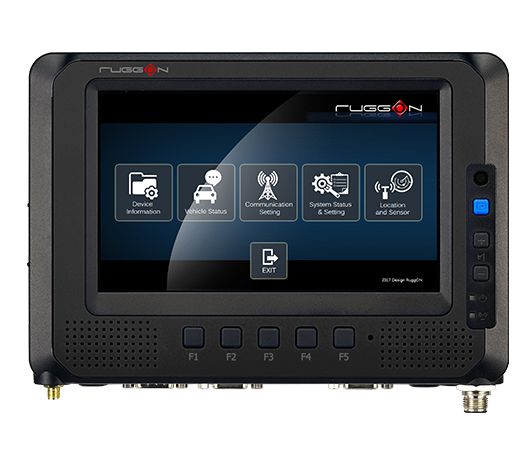 RuggVMC MT7000
7" Mobile Data Terminal
Combining friendly and intuitive interface with vehicle connectivity and power, MT7000 is a purpose-built device for in-vehicle application.
Need more information regarding our products or distribution?
---